Grammy and Latin Grammy award winner percussionist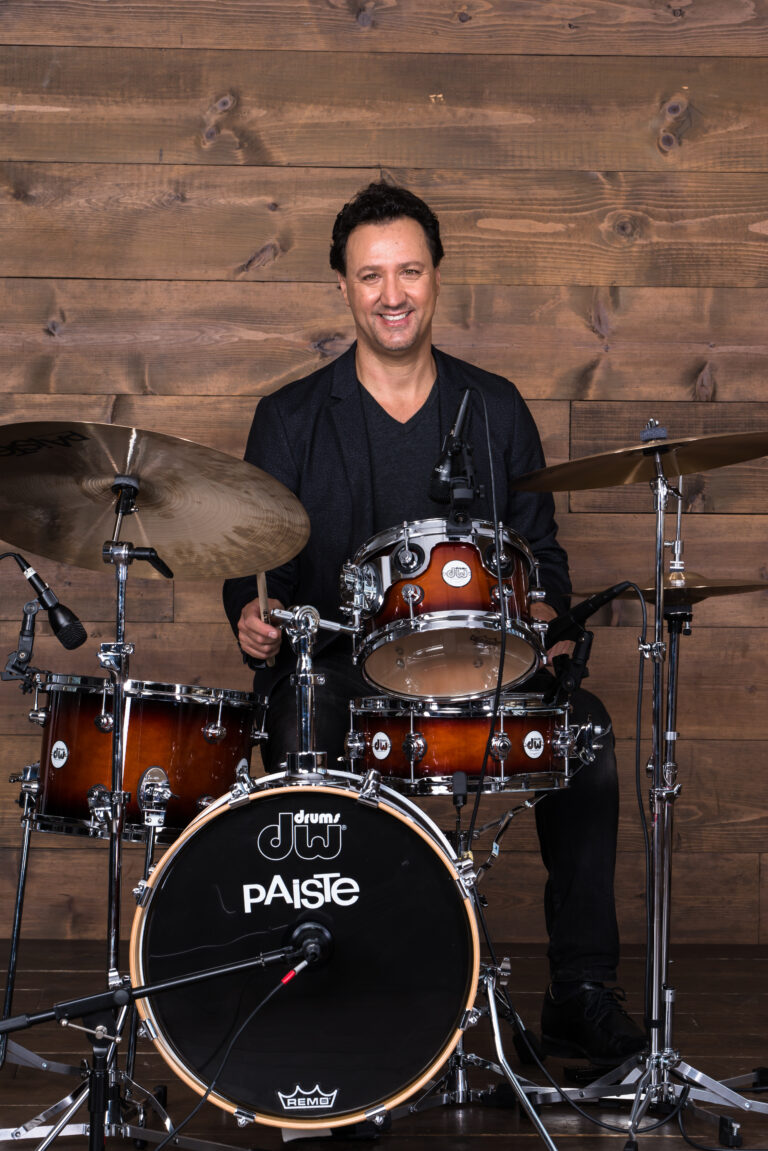 julio figueroa
Born in Sao Paulo, Brazil, Internationally renowned Grammy and Latin Grammy Award Winner as a supporting Musician Julio Figueroa, begun playing music at the age of ten.
Julio graduated with honors from the prestigious Berklee College of Music in Boston, and his multicultural background allows him to adapt to any Percussive situation.
In 1993 he moved to Los Angeles, California, and since then he has become part of the everyday contemporary life in the US.
Julio has more than twenty-five years teaching experience, and has performed his music to audiences throughout the U.S, Europe, Africa, Asia and Latin America.
Versatility is one of his strongest assets, and he has performed live with an incredible list of International artists such as Cirque Du Soleil, Donna Summer, Jennifer Lopez, Andrea Bocelli, Baby Face, Enrique Iglesias, Gloria Trevi, Diego Boneta, Pee Wee, RBD, Cristian Castro, La 5ta Estación, Thalia, Joan Sebastian, Juan Gabriel, Celia Cruz, Alejandro Sans, Chayanne, Emmanuel, David Pack, Los Enanitos Verdes, Paul Baloche, Ron Kenoly, Michael W Smith, Salvador, Tommy Walker and Kirk Whalum amongst many other great artists.
He is also a recording session artist, and has played in hundreds of recordings including sessions for BB King, Michael Jackson, Jose Feliciano, Patti LaBelle, Charles Billingsley, Morris Chapman, Juan Gabriel, Joan Sebastian, The Gypsy Kings, Nydia Rojas, Cristian Castro, Luz Rios, Ana Barbara, Greg Vail, Rick Muchow, João Alexandre, RBD, Diego Boneta, Pee Wee, Gloria Trevi, Arco Iris and many others.
In English, Spanish & Portuguese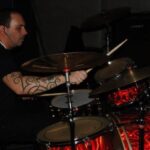 Simply a-m-a-z-i-n-g and five stars! I thought learning music online would be too challenging but with topdrumlessons it can be easy and fun!